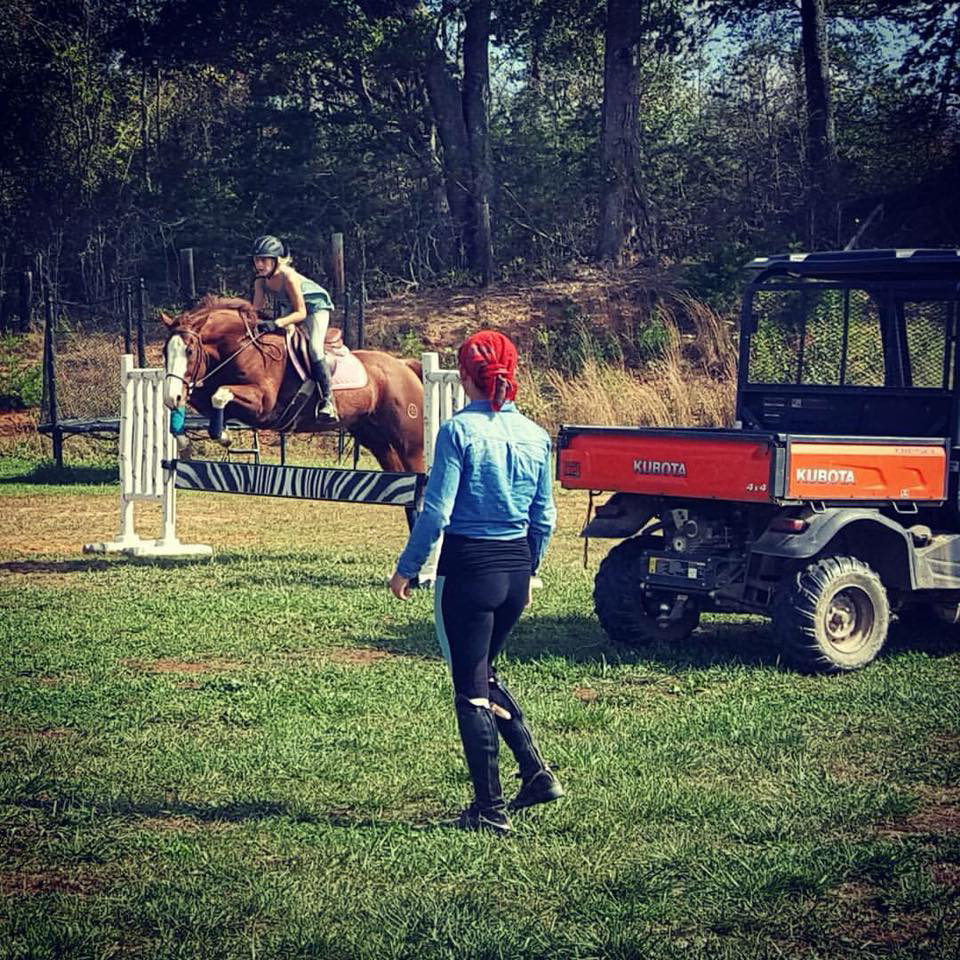 Pegasus Hill Farm is a full-service schooling and boarding facility. We offer group, duet, and private riding lessons, as well as show coaching. Full-service stall and training board are available.
Our facility boasts:
A variety of lesson horses of differing temperament, size, and skill level
25 acres of pasture
Brand new 18 stall barn
Heated/cooled boarders tack, school tack, and feed rooms
Giant outdoor riding arena
Jump field
Hot/cold wash stall plus additional outside tie-ups for hosing off
The students in our lesson program range from beginner to advanced and child to adult. We have school horses to accommodate all levels!
Riding lessons
Singles
Private (60 mins)                                                           $55
Duet (60 minutes)                                                         $45
Group (3 maximum, 60 mins)                                       $40
Packages (credit card fee waived)

Private package (4 @ 60 mins)                                     $220
Duet package (4 @ 60 mins)                                        $180
Group package (4 @ 60 mins)                                      $160
Birthday parties
Up to 15 kids (120 mins)                                              $250
16 – 30 kids (120 mins)                                                 $295
Summer camp
Click here for more detailed camp information!
Fledgling                                                                      $350/week
Wings                                                                           $450/week
Boarding
We offer two levels of boarding so you can customize your horse's care:
Full-service stall board                                                           $550/month
Twice a day feeding
Blanketing application/removal (at 32˚)
Administration of medicines
Daily health check
Daily stall cleaning
All day/night turnout, depending on the season and as appropriate for each horse
Full-service training board                                                      $970/month
All services offered with stall board
3 training sessions/week, focusing on balanced, natural horsemanship
Add-on options
Vet & farrier handling                                                     $20/hour (1 hour minimum)
Training sessions                                                           $45/session