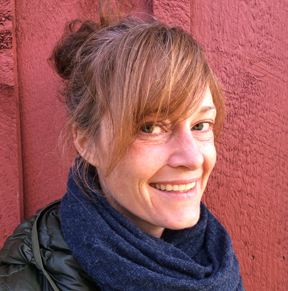 Kate Dilworth, owner, manager, & principal trainer

I have had a love of horses for as long as I can remember. I grew up show jumping on the East end of Long Island, NY. As a young adult, I taught riding lessons, and then, when I went away to school, I rode in the open division on the intercollegiate equestrian team at Savannah College of Art and Design. While living in Georgia, I managed a hunter show barn, and I learned to appreciate the value of hard work and a clean and organized facility. Still, while my riding continued to improve, the protocol for horse care I had grown up with didn't sit right with me; I found the horsemanship lacking. The desire to start my own farm, where we would treat the horses with love and respect, and foster a community of like-minded equestrians was always in the forefront of my mind. Today, it is a reality; welcome to Pegaus Hill Farm!!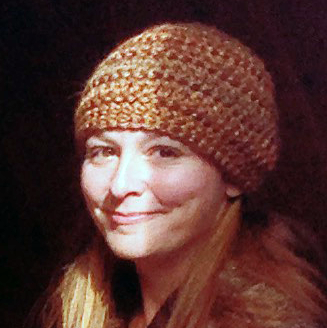 Frances Houk, lead trainer 
I have always known horses are my destiny; I started riding when I was five years old and never looked back. I started training project horses as a child, competing in local shows, specializing in barrel racing, dressage, and combined driving. After high school, I went on to pursue a formal career at Meredith Manor International Equestrian Center, where I studied teaching riding lessons, barn management, horse health, farrier science, and breeding, and received my masters VI degree as a certified instructor. Upon graduation, I moved to Wellington, FL and worked as a catch rider and show groom for Shaana Pritchard of Frieze Frame Friesians. After having my first child, I took a job as assistant instructor/trainer and barn manager for Autumn Chase Farm in Memphis, TN.  Over the years, I've managed several riding lesson programs, before moving to western North Carolina. Here, I've become mama to two more children, and have worked at a small local hunter barn teaching part-time before taking the position as Head Trainer here at Pegasus Hill Farm. Teaching biomechanical, balanced riding to both students and horses is my passion. I am so fortunate to call this farm and community my home.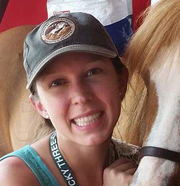 Megan McCoy, assistant trainer and office admin
I have been riding for the last 11 years consistently. I started out in the hunter jumper world but have recently found joy in dressage, where foundation is the key. Even though riding has been my focus for only the last 11 years, you can still find pictures of me as a small child, screaming in joy, on my uncle's old ponies. The love for horses has always been in me; as a riding instructor, I use that love to help instill confidence in oneself, respect for teamwork and learning, and camaraderie with the horse in the little ones. Additionally, you might find me wielding my organization and administration skills in the office at PHF, where I assist with daily business needs. I'm proud to be a part of the team here at Pegasus Hill Farm!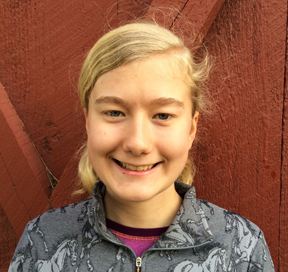 Anna Davis, working student
I began riding at age five, starting on trails at Hickory Nut Gap Farm. At age nine, I moved to a new stable, hoping to become a more advanced rider. It was there that I met Frances. I began riding at hunter shows in the WNC Schooling Circuit; by age 14, I was riding in hunter pace events and working at a pony summer camp. After several attempts at purchasing a horse, I finally bought my first, Piper, with my own money. This move to Pegasus Hill Farm has answered my hopes of having a healthy environment for Piper and a challenging advanced riding program; this farm has already exceeded my expectations. I hope to continue to be part of the Pegasus Hill family for many years to come. I am the youngest of four sisters and have lived and been homeschooled here in Asheville my whole life. I have a ginger tabby cat that is larger than my adorable Chihuahua mix, and I often foster kittens from the Asheville Humane Society. I plan to make horses a part of my future career since they add so much joy to my life.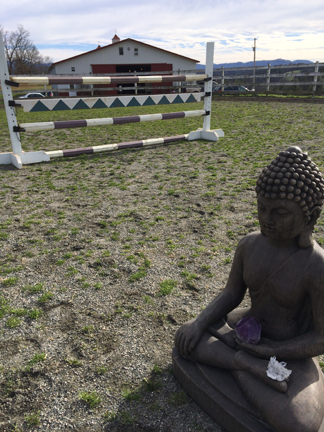 Pegasus Hill Farm

I reside just outside of Asheville, NC. I am a beautiful and friendly place to take horseback riding lessons or board your horse, with one outdoor riding arena and a giant back field for schooling your horse over fences or on the flat. My barn is currently under construction and is expected to be complete by Thanksgiving 2017! There are future plans to construct a covered dressage arena and a larger jump arena; stay tuned!